2 tags
3 tags
2 tags
2 tags
3 tags
"review: Mariza Koch / Filtig – Platonia"
– Self released, CDr [2012] Some days ago Fil Ieropoulos aka Filtig, also known for his previous projects Χρώματα, Κασετίνα and cloudcub, sent me an e-mail requesting  a review for his brand new release with Mariza Koch, called "Platonia". This collaboration was a big surprise for me as Mariza Koch...
3 tags
2 tags
5 tags
2 tags
3 tags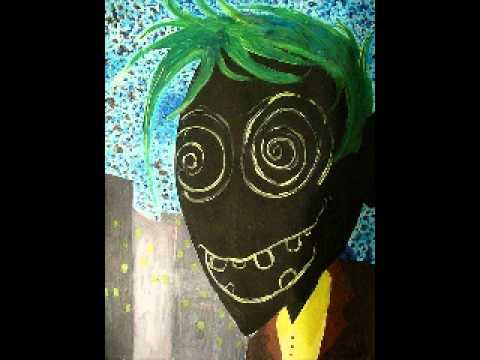 5 tags
Distribution →
Some copies of Chris Heenan + Dimitra Lazaridou-Chatzigoga - Der schlaue fuchs and Acte Vide - Noeud will be available soon by the Improvise Music From Japan label/distro. Check their site!
3 tags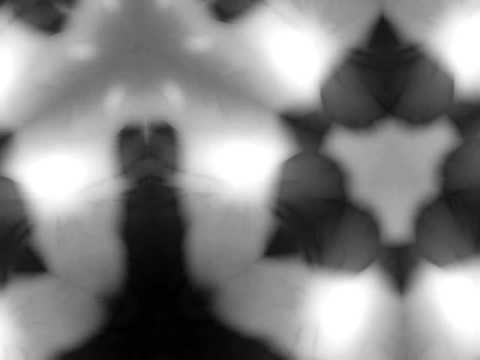 1 tag
1 tag
Art-into-life :) →
Some moremars releases just arrived to japanese online music shop Art-into-life!
1 tag
7 tags
2 tags
5 tags
2 tags
6 tags
8 tags
7 tags
4 tags
Va - Experi-MENTAL Compilation 2
(pas records/alrealon musique, CD, 2011) On August 5th through August 7th of 2011 at Goodbye Blue Monday, in Brooklyn NY, took place the 3rd Experi-MENTAL Festival that was organized by Pas and Alrealon Musique. This compilation includes 13 tracks by artists like jazzfakers, Fester, Pas, Invisible Hand, Violet, Blue Sausage Infant, Richard Lainhart etc that took part to this independent...
4 tags
Jazzfakers – two
(pas records, CD, June 2011) Jazzfakers is a group joined by David Tamura [Saxophone/synthesizers], Robert Pepper [violin/electronics], Raphael Zwyer [bass/electronics] and Steve Orbach [drums] and based in Brooklyn, New York. 'Two' is the name of their second album that was released in June of 2011 by Pas records. Jazzfaker's second CD  seems to be more mature, with more...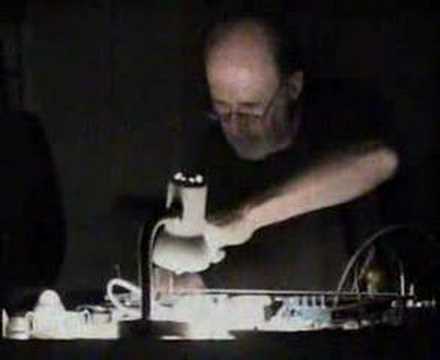 4 tags
Yeti rain – III
(crimsonic / cd, 2010) This is the third release by the duo of Roger Ebner (sax, wind synth) and William Kopecky (basses, φωνητικά) but in III there is also Craig Walkner who contributes acoustic and electronic cymbals. To those of you familiar with the music of Yeti Rain the dark ambient and prograssive rock elements are still evident. All the musicians are amazingly skilled either when...
6 tags
Sunlore - Sunlore
(Tequila Sunrise Records, Cream Of Turner Productions / Vynil, cdr, 2010) This Sunlore title is co-released by the labels, cream of turner and tequila sunrise. It comes either as a single vinyl or as a cdr in a custom handmade package. Αhmed Salavador is responsible for the cover for which he incorporates a mixed-texhnique that uses fire, lighter fluid and spray paint. The total duration...
6 tags
Heart Land - Heart Land
(Tequila Sunrise Records, Cream Of Turner Productions / Vynil, cdr, 2010) I feel really blessed, when I receive releases that their labels pay great attention to their cd packages, layouts e.t.c. And this has a point for the listeners, I guess, because before the music starts to play they have already certain information about what is going to follow. DIY aesthetics is a part of...
4 tags
Fun with nuns – what can spur us on
(wax / cd, 2010) My first encounter with the music of the mighty Fun with nuns was via their myspace page. Some information and a couple of videos were documenting the more or less aleatory identity of the band either in terms of line up or sporadic performances. The big line up though was an element that differentiated them to anything else happening in Greece where bands are almost...
4 tags
The JazzFakers – JazzFakers
(PAS records / cd, 2011) Τhis cd was probably selfreleased by the band from New York in 2010 mixed by Martin Bisi and mastered by Bartek Jaworski. As the cd starts the straight forward drums (Steve Orbach) and bass (Isaac Taylor) sounds coming from the speakers sound like they comprise a parallel universe to that of Tamura's saxophone and Robert L. Pepper's violin. These...
4 tags
P.H.A.S.T.I. – The Stages of Sleep - A Metaphor...
(Alrealon Musique / cd, 2011) P.H.A.S.T.I. is the outcome of the collaboration between P.A.S. and Hati. "Post Abortion Stress", also known as P.A.S., is an experimental improvise Audio/video project from Brooklyn. We have already introduced them through their previous release "Pure Energy Output Sessions",  check here . "Hati" is Rafal Iwanski's and...
5 tags
Yellow Crystal Star – Rainbow Bridge To...
(Oms-b / lp, tape, 2010) "Yellow Crystal Star" is Mark Billings from United States. His project is not designed to express only his musical concerns, but I would rather say that this is music originally conceived as a vehicle for experience. He believes that his music " … is not intended to be a personal or emotional expression". Essentially, this is music that...
4 tags
B. Astrom – Utan Titel 2009
(Aderlatning produktions / cd, 2010) Aderlatning produktions is an independent label from Sweden that is periodically releasing very limited editions of cds, cdrs, vinyls etg. If you check their site you will find out that the most of their products are now unavailable because they are sold out. B. ÅSTRÖM's "Utan Titel 2009", released in October 2010, is Aderlatning's...
4 tags
Fiesta Animal - El Imperio
(spleencoffin / cassette) Fiesta Animal is a collective of artists from Uruguay. Since now they have released 4 full length albums. As I know this is their 3rd release that came out as a cassette in an edition of 50 copies, on the spleencoffin label. "El Imperio" was released short after their previous work "La formula secreta de la coca-cola" on moremars label. In...
3 tags
V.a. - 1os Orofos
(1ος Όροφος / cd) A few months ago, at Knot gallery, in Athens, a gig for the band 'Fun with nuns' was organized. This was for me one of the greatest opportunities to see this promising new band live and I was lucky enough to get a free copy of this compilation. This cd was released in 2009 in a limited number of copies by the laboratory of "1ος Όροφος", based in...
4 tags
Cahier – Vocales
(Yaizekletka / cdr) Marko Neumann is from Finland and he is an active member of the local metal scene of Tampere, Helsinki. He is singing and playing guitar and percussions as a member of the local metal band Candy Cane. In 2005 he starts the one-person project "Cahier". Since then he has released 17 albums, about 3 albums per year. More interested in a free music form and...